Urology & Proctology Practice
Dr. Matt Hofmann, M.D. - Dr. Robert Mäusle, M.D.
Highly qualified urology physicians with years of clinical experience and specialty training in: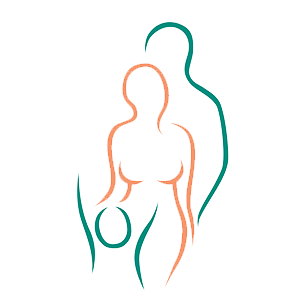 Sexually transmitted diseases (STD)
Hemorrhoid treatment and therapy
Circumcision and reversals
Erectile dysfunction
Infertility, sperm count
Female urology
Pediatric urology
Urinary tract stone treatment
Prostate cancer seeds implantation
TUMT-Therapy, enlarged prostate
Cancer treatment
Incontinence treatment
100% confidentiality
Office equipped with the most modern equipment and technology.
Quality care that's difficult to find anywhere else.
English, Spanish, Turkish and Russian spoken.
Appointments are available on request. (No appointment necessary for emergencies.)
Office Hours:
Monday & Tuesday 8:00 am - 12:00 & 2:00 - 5:00 pm
Wednesday & Friday 8:00am - 12:00
Thursday 8:00 am - 12:00 & 2:00 - 6:30 pm
TRICARE Preferred Provider
All credit cards accepted
Direct Billing and Provider Participant Contracts
Kaiserstr. 40
66849 Landstuhl
Tel: 06371-6 12 92 96
Email: urodox@web.de
www.urocentrum.de
Free parking behind the Stadthalle. Call for directions.

Car Sales

Pre-owned cars, locations in Germany and Italy
Car Rental

Germany's No.1 Car Rental Company
Car/Vehicle Insurance

Insurance for US Military and NATO forces in Germany
DoD Contractors/
ID Card Holders - Business & Employment Advice

Business consulting for DOD contractors and ID card holders
Telephone, Internet & Satellite TV Services

Complete satellite installation services; TV over the Internet

High Speed Internet, Satellite TV and Telephone in the KMC Area
Pet Shipping

Pet Transport and Relocation Experts
Shopping

World-famous Christmas village! Huge selection of gifts
Living in Germany

A Guide to Living and Working in Germany
Skydiving

Blue skies and soft landings with tandem jumping
Medical

Dr. Matt Hofmann
TRICARE Preferred Provider
Landstuhl, Germany