Marry Abroad Simply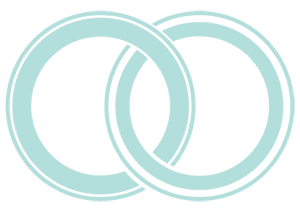 So, you and your partner have decided to marry. Congratulations! That's wonderful! This is a time of excitement and joy. But also some trepidation and anxiety as you begin to get involved in the planning.
Marry Abroad Simply helps keep the fear and anxiety at bay by taking on often complex administrative procedures for you. This means that you and your partner can keep that feeling of excitement from engagement day to wedding day.
After saying "Yes, I will Marry you!", one of the first questions that may enter your minds and eat away at the joy of the planning phase is: "Am I even legally able to marry my partner?"
This is why many couples choose to look into getting married in Denmark & getting married in Gibraltar.
They are the most liberal locations regarding religion, same sex marriage and nationality.
Once you have chosen Denmark or Gibraltar you could contact the Danish or Gibraltar Government office directly and begin with the administration. But there nothing more of a joy vacuum than administrative procedures.
Who, after all, can't wait to get into all that paperwork when completing tax declarations! Leave the tedious admin work to us. Thanks to the dedicated and competent people we know in the Government offices, town halls and locally, as well as our experience and expertise, we can speed through this bit for you easily.
Once we have your documents and file approved we can keep that excitement going by speaking to you about that all important date for your ceremony.
As well the sunshine Gibraltar has to offer, and the history and culture and speed Denmark has to offer, we can get you married in anywhere from 48 hours from approval or 2 weeks from when you start the process with us!
The documents required for a wedding in Denmark and Gibraltar are very easy to obtain and you no longer need marital status documents — but you can contact us for a free no obligation documents list.
If you live in Germany
If you live in Germany it is even easier. We can organize a ceremony for you to get married in Denmark and pop over the German border to a Danish Town Hall where some offices offer same day document presentation and marriage! You can find a list of Danish towns near the German border here: https://www.marryabroadsimply.com/wedding-blog/getting-married-denmark-jutland-minutes-german-border.
Check out our blog page Getting married in Denmark as a German Citizen, Resident or Visitor for more details.
We have helped over 3000 International and same sex couples and have developed a large network of reliable people that can support you on your big day — from hairdressers, make-up artist to photographers that will help you capture the memory and magic of your wedding day.
Let Marry Abroad Simply take on all the stress.
What documents are required
Passports or EU ID
Residency permit if not living in your home country
VISA for entry into Denmark - only if applicable
Decrees/death certificates if previously married
Military personnel - A brief letter from a commanding officer
There are NO Marital Status certificates required and NO Birth certificates required (except for Gibraltar)!
All you need to do is contact us for a free no obligation documents list, and if you wish to go ahead make payment for the service you require, we then get everything underway on email and make the process simple, stress free, fast and easy. All you need to do is turn up and get married!
Marry Abroad Simply
Denmark Office:
Osterbrogade 226 st. tv
2100
Copenhagen
Denmark

Phone +45 3696 4950
WhatsApp +44 7934 933486

www.marryabroadsimply.com
interest@marryabroadsimply.com
 






We will be by your side every step of the way. We are expert Wedding planners in Denmark and Gibraltar.
PHOTO GALLERY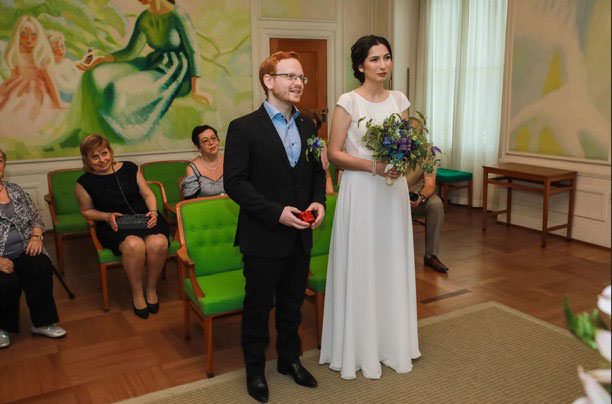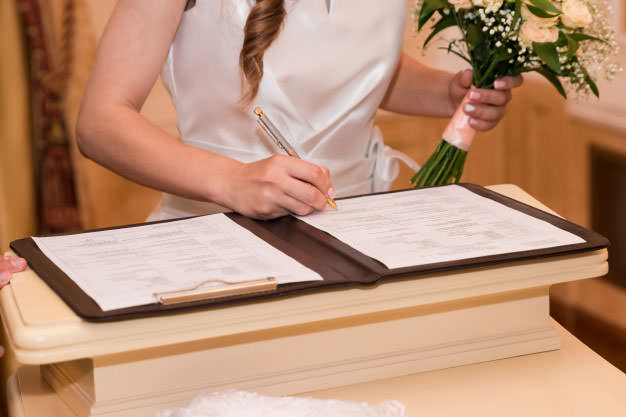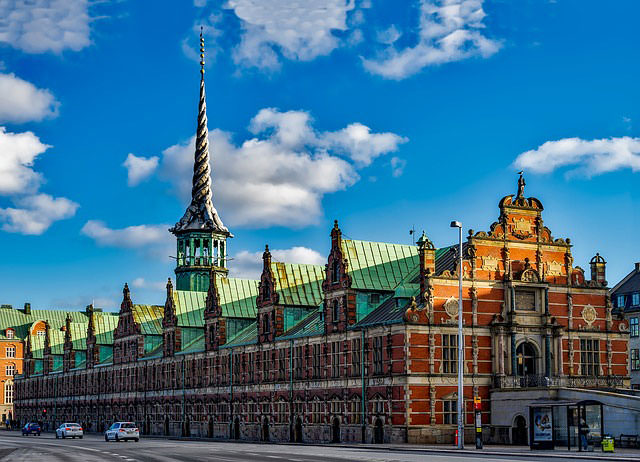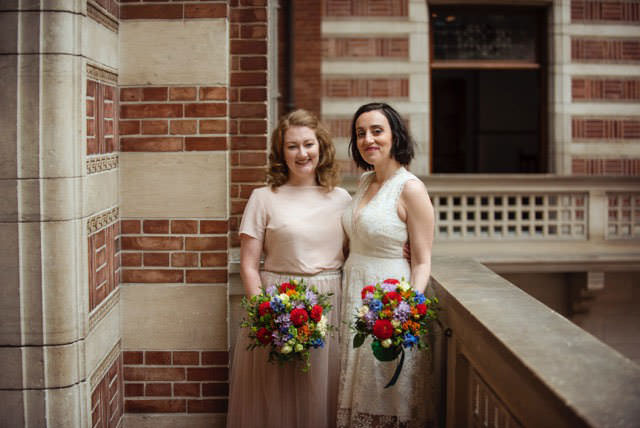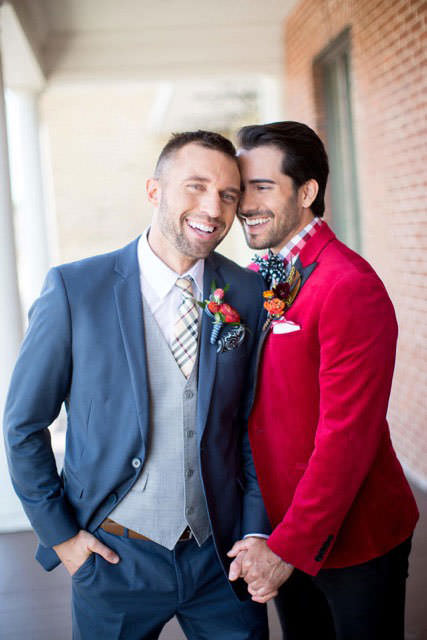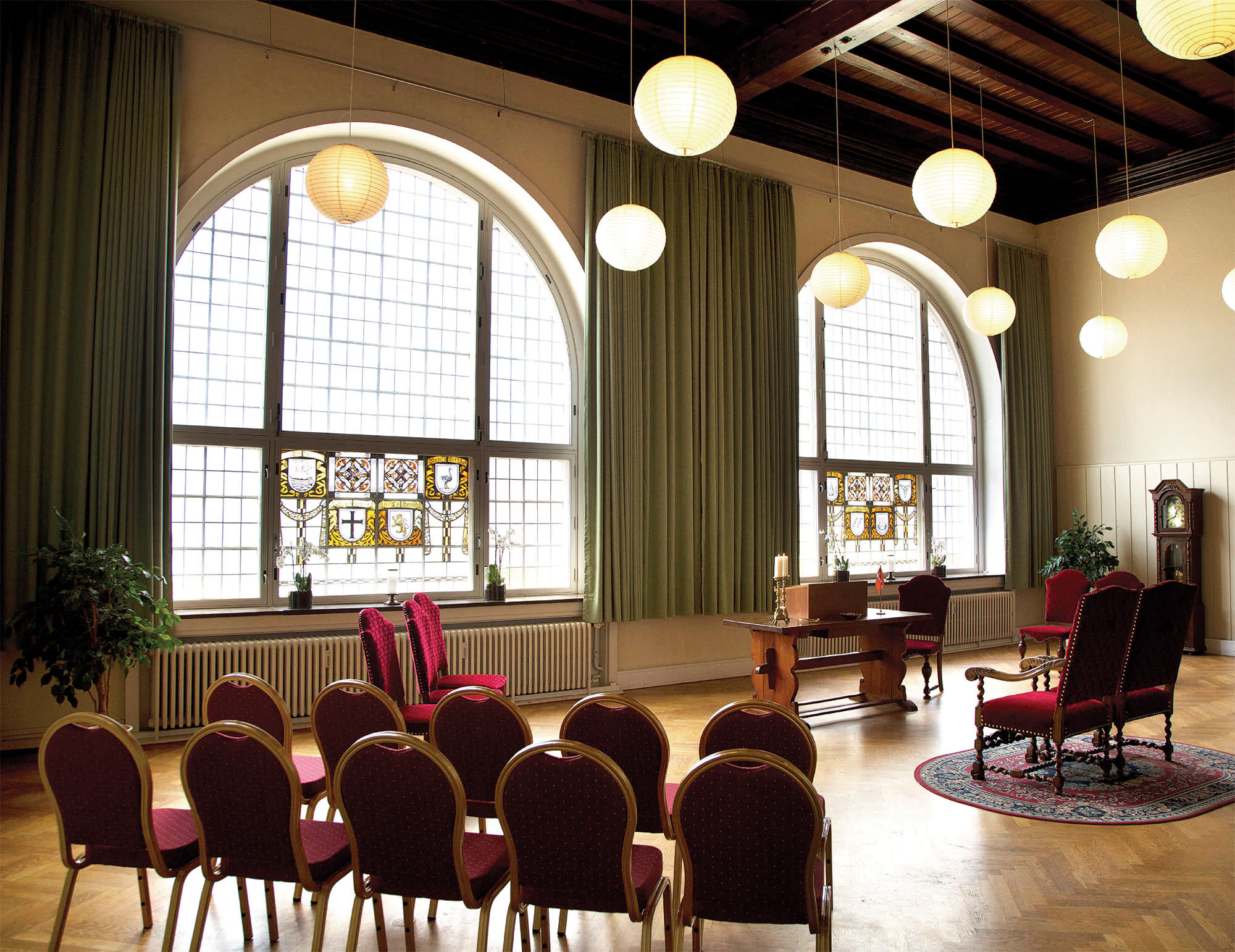 Car Sales

Pre-owned cars, locations in Germany and Italy
Car/Vehicle Insurance

Insurance for US Military, BFG and other NATO forces
DoD Contractors/
ID Card Holders - Business & Employment Advice

Business consulting for DOD contractors and ID card holders
Pet Shipping

Pet Transport and Relocation Experts
Getting Married in Denmark

Marry Abroad Simply
Living in Germany

A Guide to Living and Working in Germany